 Say, "I Glove You"
Give'r A Gift
4 easy steps in 2 minutes or less
how it works
Send a personlized video message along with a digital gift certificate for these 4-Season Give'r Gloves
The gift you give covers all options: custom branding, wax, sizing and shipping costs
Who are you sending this to?
Record Your Message
Video sucessfully uploaded!!!
Click the red circle to start recording!
Options, options, options
When you proceed to the checkout page, note that the shipping address requested only applies to placing the order. You do not require the recipient's address.
Shop for other Give'r products
Someone really gloves you...
Enjoy this messsage from your gift give'r!
(And redeem in 4 easy steps in less than 5 minutes)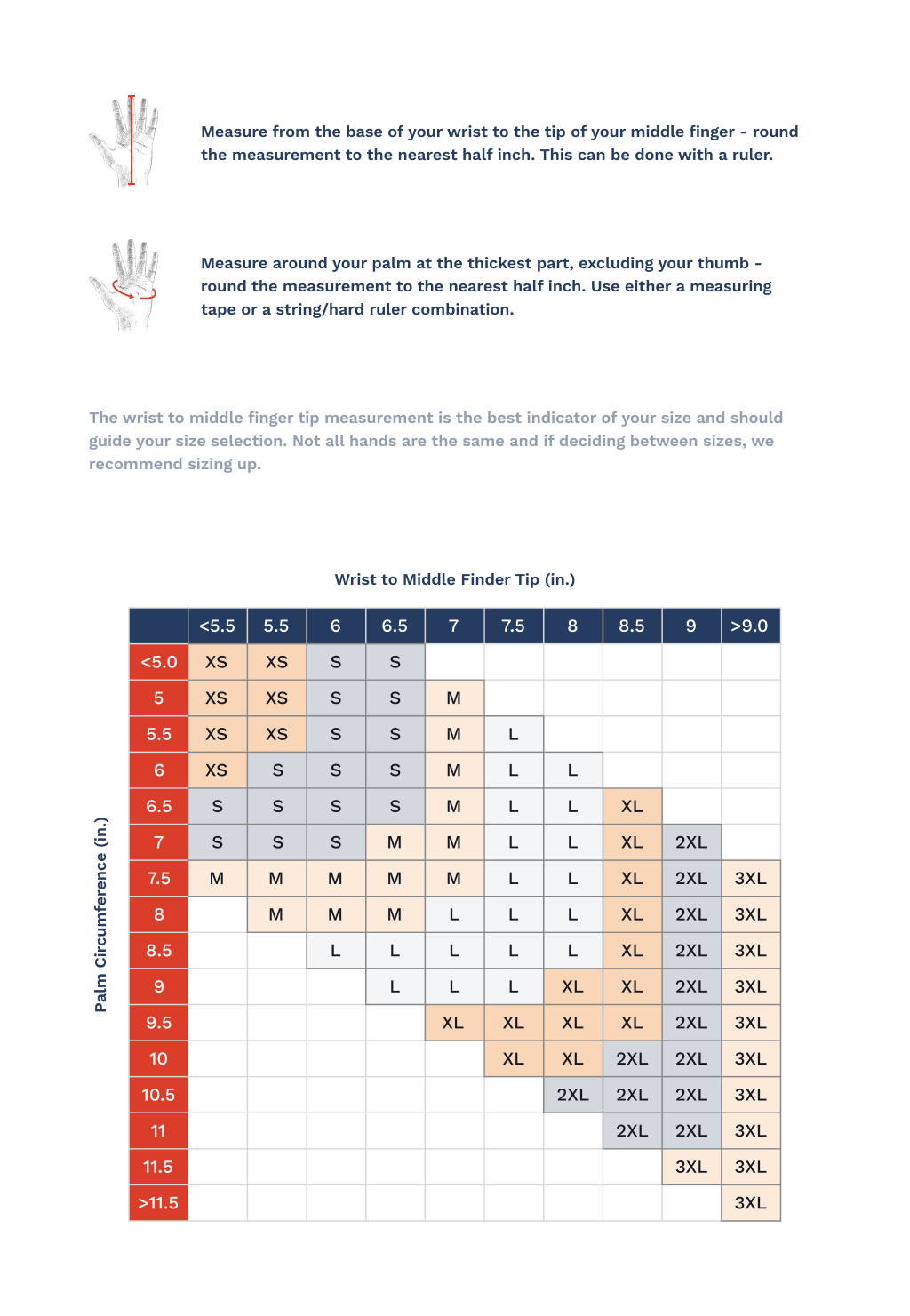 Regular price
Sale price
$78.00 USD
Unit price
per
Sale
Sold out
Choosing to Give'r necessitates time set aside for relaxation and recuperation. Once you've hung your hat for the day, may we suggest you go straight to the Give'r Quitters. Inspired by Give'r athletes Tim, Rob and Courtney, these ultra-comfortable, relaxed fit, micro-fleece pants signify your "all access" license to chill. Furthermore, the Quitters' superior comfort permits you to recharge and downshift the gears, if only for a little while. While quitting is not recommended as a long-term plan, these pants are the perfect catalyst to taking five, and enjoying a lull in the action. At Give'r, we value growth, improvement and elevating the products we design and create. The Quitters have evolved over the years & here is the latest and greatest:
NEW Magnet Pocket Closure Easily access to your things when you want, or stash your hands in comfy goodness if chilly, but no need to worry about things falling out at all other times. NEW Back Stash Pocket with Zipper Closure Whether wallet, keys, deli punch card or treasured ski pass, this pocket is there for you when you need it without being bulky or cumbersome.
The Quitters are constructed in a unisex fit, black in color, and sport a shamrock green Give'r logo over the left-hand pocket. A tighter exterior cotton weave maintains the structure of the pant while the micro-fleece interior brings warmth and new levels of coziness. We are proud to assist you in your momentary Quitter efforts - treat yourself!
Specifications:
 55% Cotton (exterior), 45% Micro-fleece (interior lining) 
Relaxed fit pant with open cut bottom, elastic waist band with drawstring 
True unisex fit, size range XS-2XL
Full Details